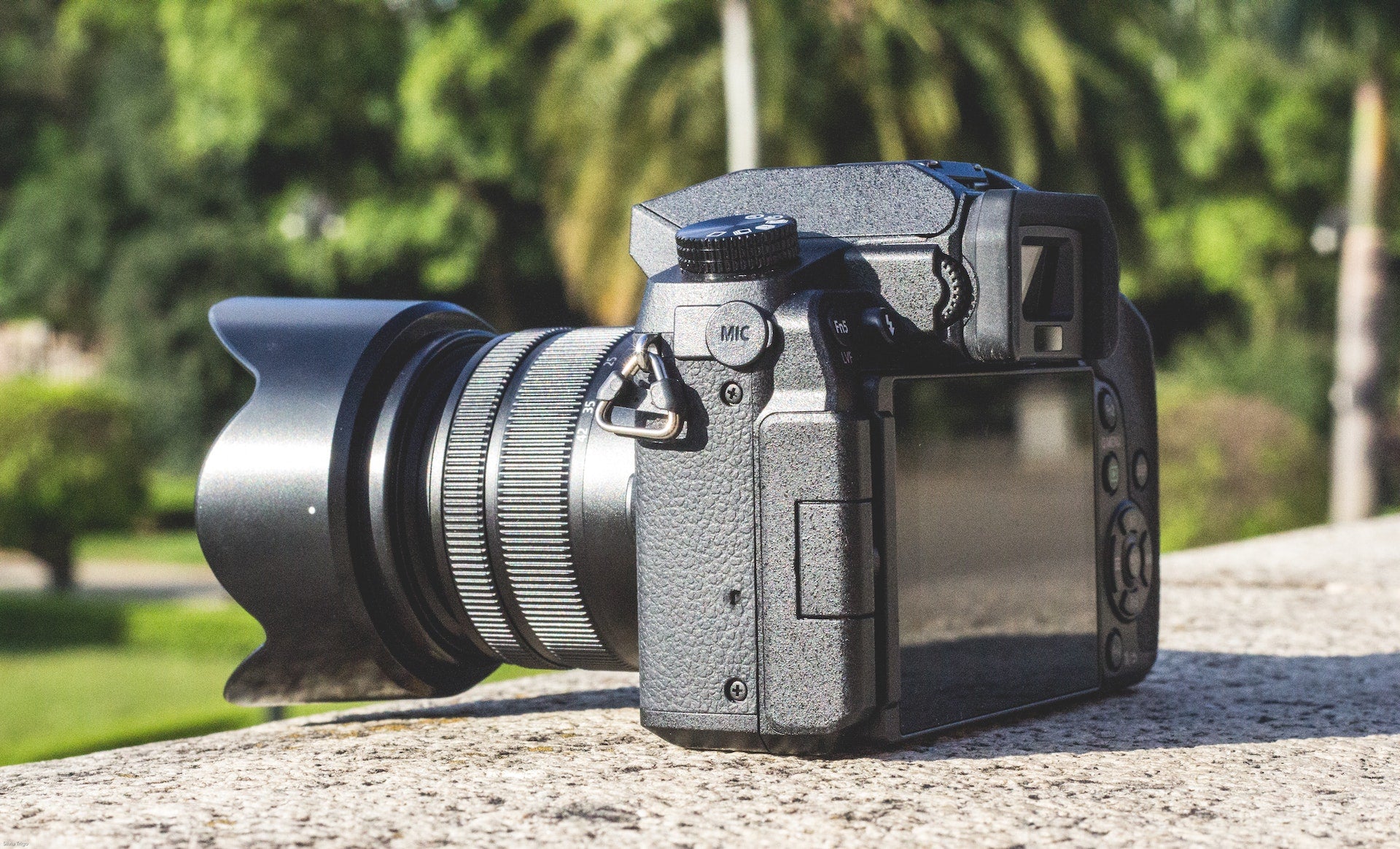 Photography Workshops in the Peak District
Uncover the secrets of your DSLR or mirrorless camera with an immersive 'Peak District Photo Day'. Specifically designed to help you escape the limitations of automatic settings, and is the perfect opportunity to embrace the true power of photography.
Set against the stunning backdrop of the Peak District, the day expertly crafted to guide you into the world of manual camera control. The Peak District is not just an idyllic location, but a classroom under the open skies. You'll learn to capture the sublime beauty of nature in a way you've never done before.
By the end of your day, you'll be able to control focus and depth of field, manage challenging lighting conditions, and capture stunning images that truly resonate with your artistic vision.