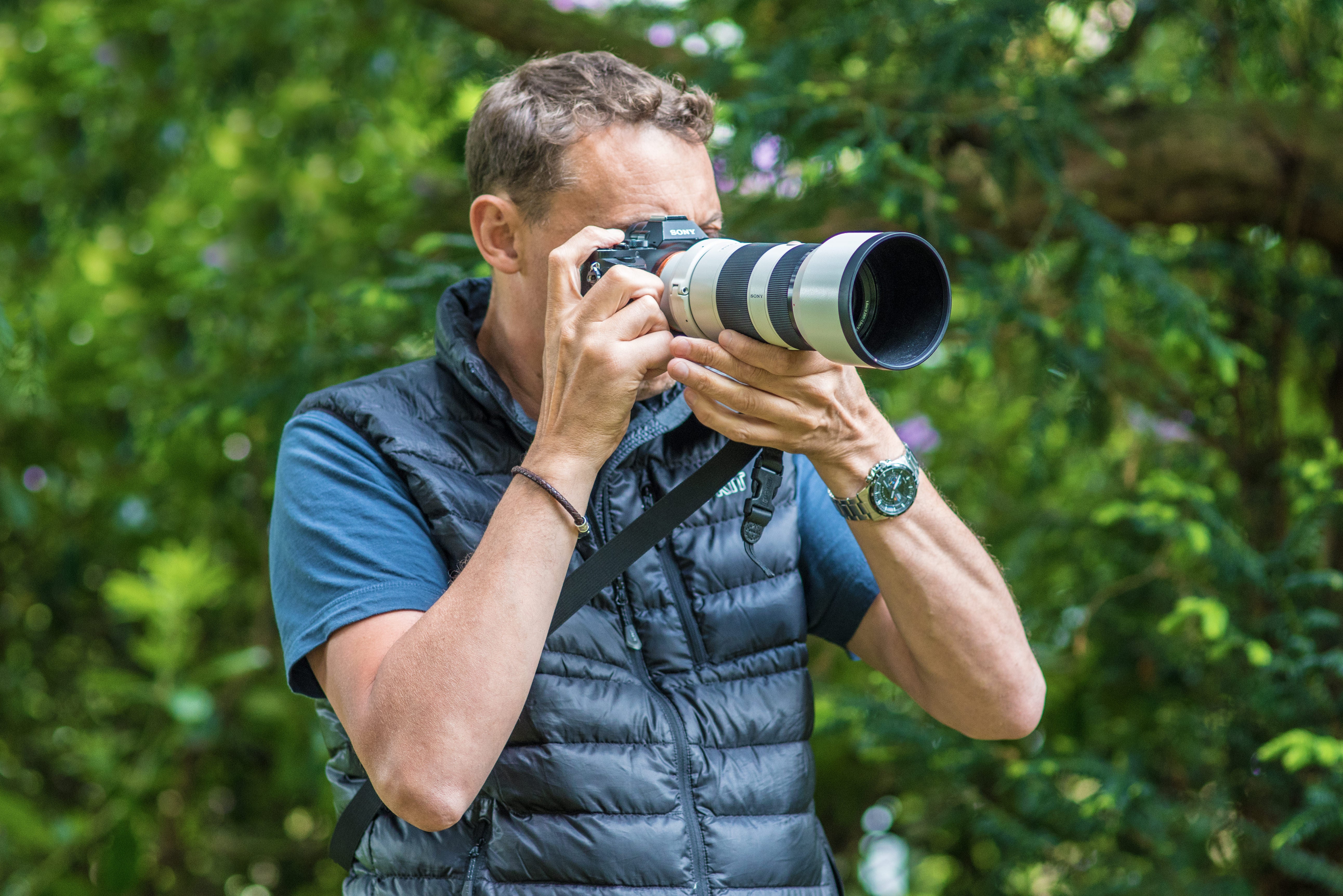 Peak District Based Photographer Phil Sproson
Active Photographer & Creator of Products
Maximize your photography needs with my services. I am passionate about capturing stunning images that showcase your products, holiday accommodation, tourism businesses and more. As a friendly and experienced photographer based in the Peak District, I bring my wealth of knowledge and expertise to every project.
Why Choose Me? I am dedicated to providing the best customer experience and exceeding your expectations with every photography commission. All of my images undergo careful hand-editing before delivery, ensuring we both love the final result. With my passion for the Peak District and its beautiful surroundings, you can expect breathtaking landscapes and natural backdrops in your photographs.
Discover my wide range of photography products, including greeting cards, postcards, coffee table books, calendars, and more. Shop my products for unique and beautiful gifts or decor.
Browse my portfolio for examples of my work and contact me today to schedule a photography commission.
Multi-column
Property Photography
Now that the property and tourism industry has progressed more and more online, the importance of property photography is clear, photographs tell a thousand words and it is the photography which is a deciding factor when people make a booking. Grab their attention!

Tourism Photography
I have lived and worked in the Peak District for most of my adult life. I know its hills and moors and woodlands like the back of my hand, and I love to explore it in every season, weather and mood. This experience means that I know how best to use the Peak District landscape to help you market your venture.
Outdoor & Brand Photography
I have worked with a wide range of leading brands, combining the beauty of the Peak District landscape with the very best in outdoor photography to create stunning, memorable images. My clients have included Patagonia, AllTrails, Forme Bikes, Ramblers Worldwide Holidays, Peak Cottages and more..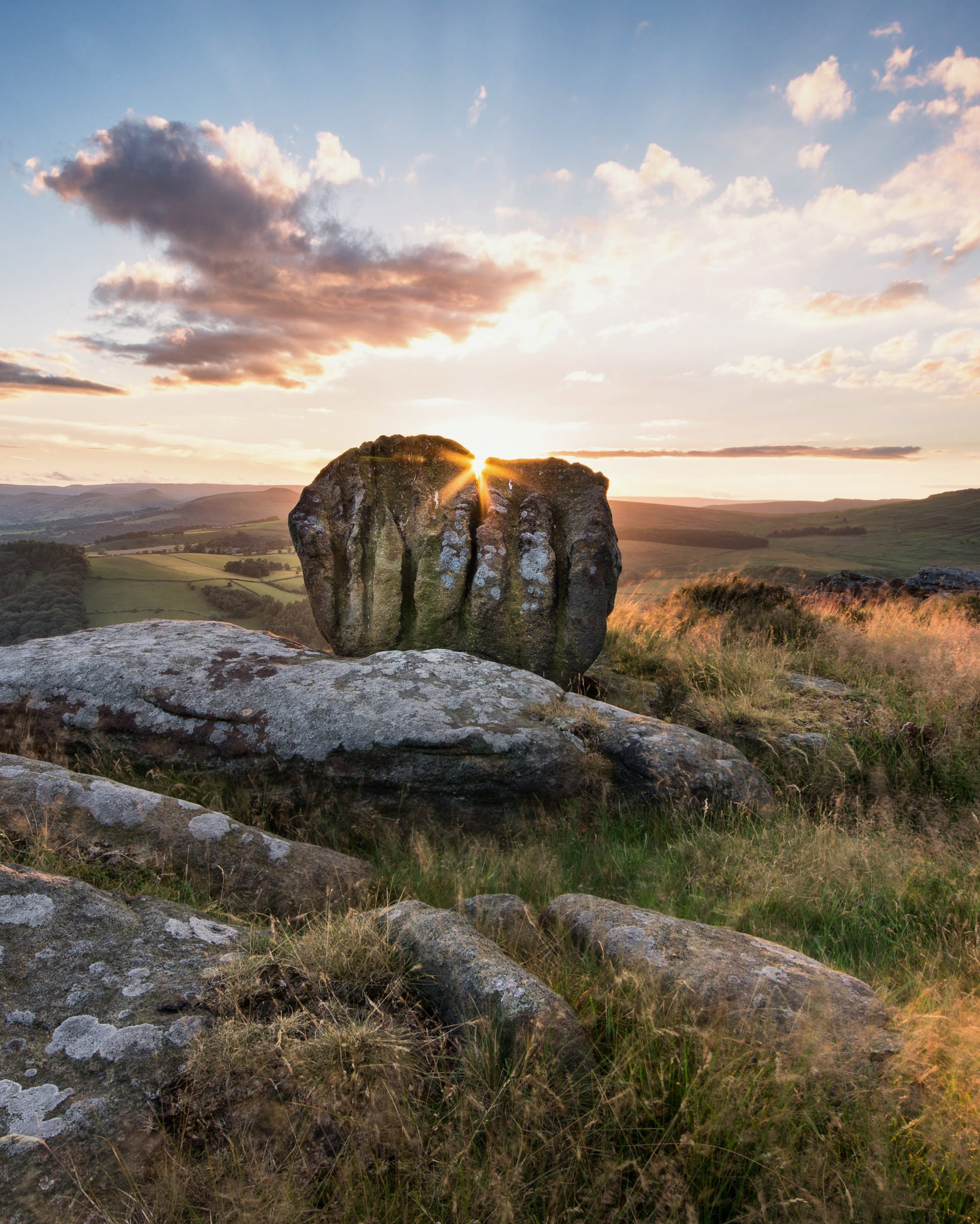 Phil Sproson Photography: Immortalising the Peak District's Beauty
Established in 2014, Phil Sproson Photography is a landscape photography company that is situated in the heart of the Peak District. Specialising in capturing the awe-inspiring essence of this picturesque National Park, Phil creates a diverse array of tangible products for everyone to enjoy. As a skilled and passionate photographer, he draws endless inspiration from the captivating landscapes of the countryside that surrounds him.
Phil Sproson's profound love for the outdoors and the Peak District led him on a journey to share the area's striking landscapes, vivid colours, and abundant wildlife with others. His artistic vision and dedication to encapsulating the areas natural beauty have earned him a loyal following among photography aficionados and Peak District enthusiasts.
Phil's photography masterfully illustrates the remarkable diversity and richness of the Peak District, chronicling the shifting seasons, dramatic weather, and distinctive landscape features. From serene, rolling hills and idyllic valleys to rugged, windswept moors and impressive gritstone edges, his photographs capture the spirit of the region, resonating with both locals and visitors.
To make his work available to a broader audience, Phil has extended his business beyond photographic prints, offering a variety of premium products showcasing his exceptional images. These products include jigsaws, greeting cards, the highly coveted Peak District Calendar, and a visually striking coffee table book that highlights the region's splendour. Each product is meticulously designed and crafted to ensure it truly reflects the Peak District's enchanting beauty.
The jigsaw puzzles, offer a unique and interactive way for people to engage with Phil's images, immersing themselves in the vivid landscapes as they assemble the scenes. These puzzles make perfect gifts, fostering a sense of connection and appreciation for the natural world.
Phil's greeting cards, which display a selection of his most popular images, present a fantastic opportunity for customers to share a piece of the Peak District with their loved ones, whether for special occasions or simply to brighten someone's day.
The annual Peak District Calendar is essential for those who admire the region's beauty. It serves as a visual journey through the seasons, with each month featuring a captivating image that embodies the essence of that time of year. The calendar is both practical and visually stunning, making it an ideal gift or personal memento.
Lastly, Phil's coffee table book is a tribute to his unwavering passion for the Peak District. Each page presents a mesmerising exploration of the region, exhibiting the wide variety of landscapes, colours, and emotions the area evokes. The book is an excellent addition to any home or office, inviting readers to immerse themselves in the beauty of the Peak District one page at a time.
Phil Sproson Photography transcends mere business; it is a heartfelt celebration of the Peak District's captivating beauty. Through his work, Phil invites you to discover, appreciate, and treasure the enchanting landscapes of the region, forever preserved in his extraordinary photographs and distinctive products.
A Selection from the Shop
A small selection from my shop... there is lots more to explore and I encourage you to do so. Every product is made in Great Britain and I work closely with my suppliers to ensure the highest quality finishes. To see more, the full shop is here
See You at My Next Event?
From the people
From the people
Phil was a delightful photographer to work with and produced some of the best photographs of me that I've had taken – and somehow without taking thousands of pictures! He's a talented and pleasant man, and I highly recommend him.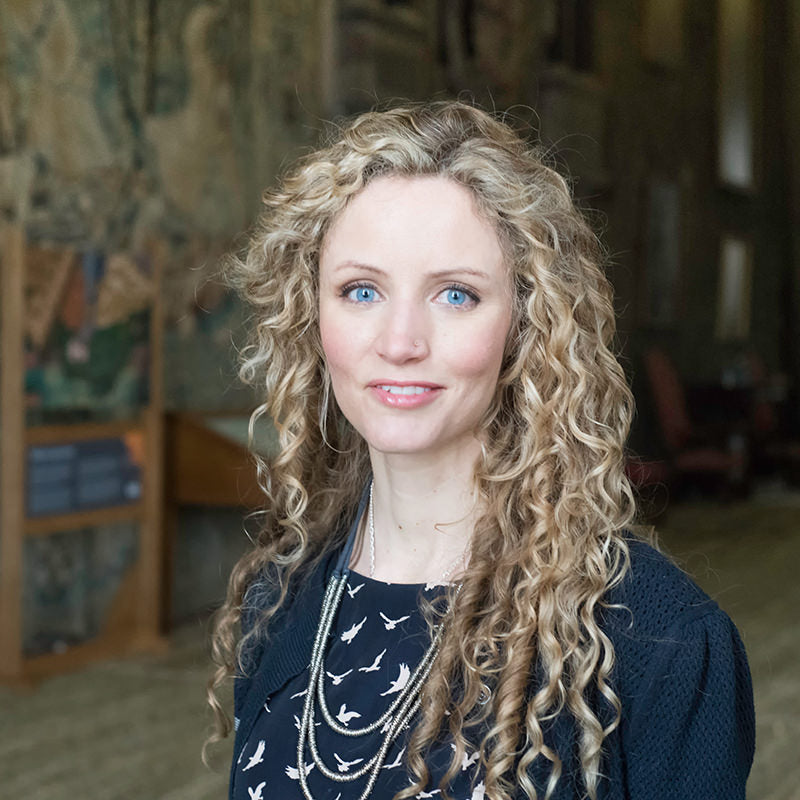 Phil was a delightful photographer to work with and produced some of the best photographs of me that I've had taken – and somehow without taking thousands of pictures! He's a talented and pleasant man, and I highly recommend him.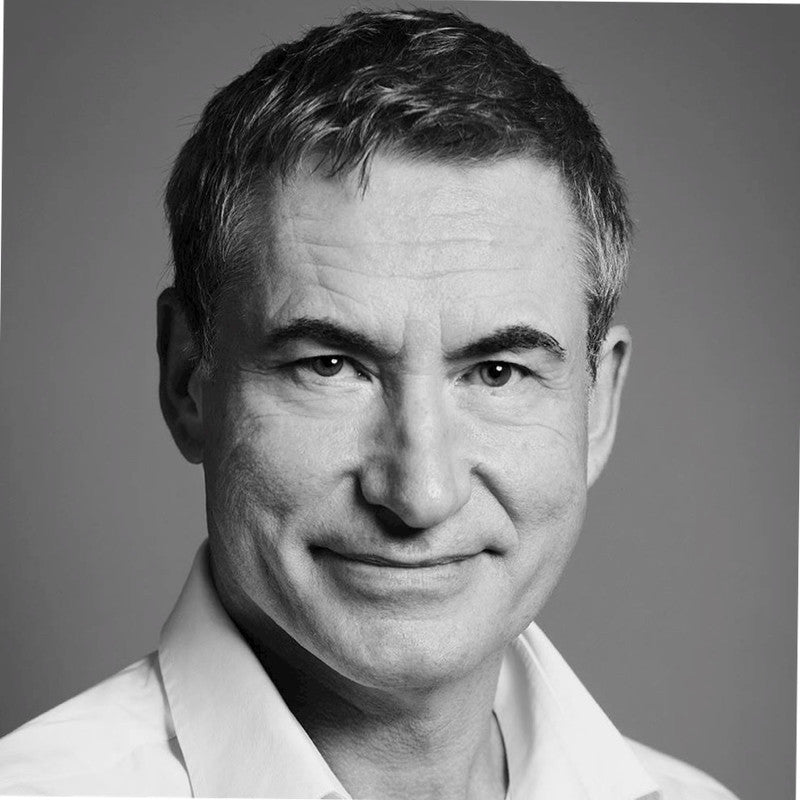 Phil is a superb landscape photographer and web designer. I've worked with Phil on numerous projects and he has developed my websites from scratch. He is a total professional and nothing is too much trouble.
Phil has been partnered with The Outdoor Guide since it's birth and his photography carries on inspiring us to get out and explore this beautiful country.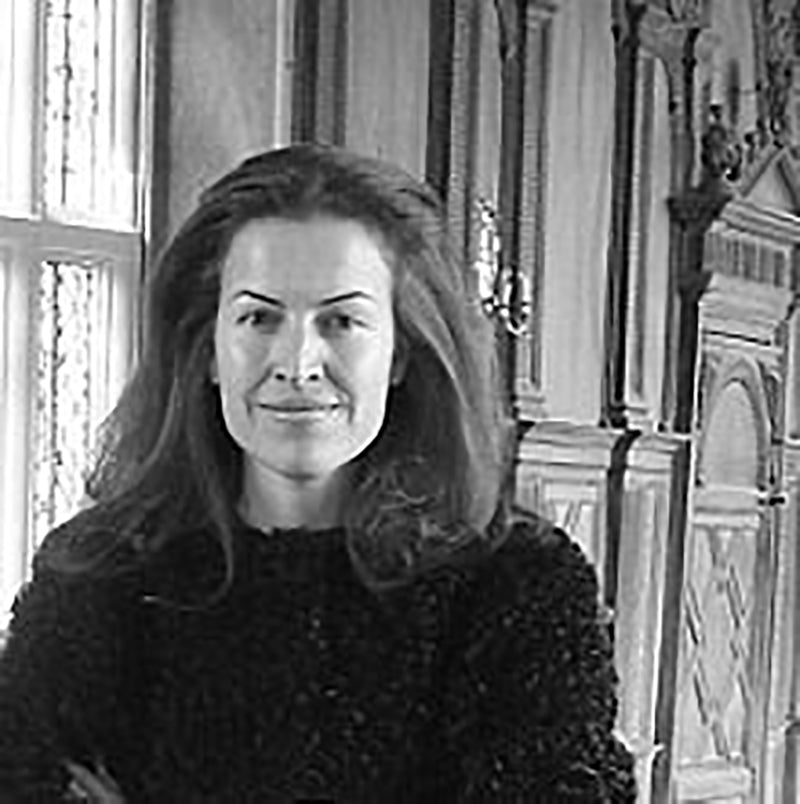 The Peak District must be one of the most beautiful places in England, but it is oddly hard to capture. It a place where nature meets mankind and this needs to be presented when photographing it. It must not just be a shot of scenery. The photograph needs to reflect its physical and spiritual essence. Phil as a photographer, wonderfully seems to be able to do this.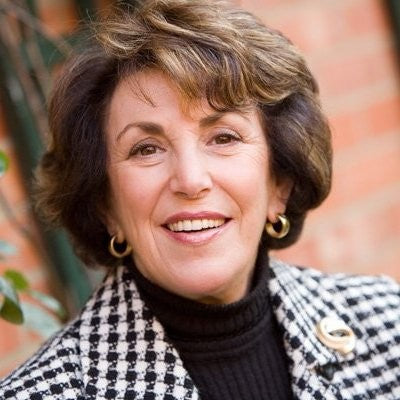 Phil is a fine photographer and a lovely person to work with. Happy to recommend him.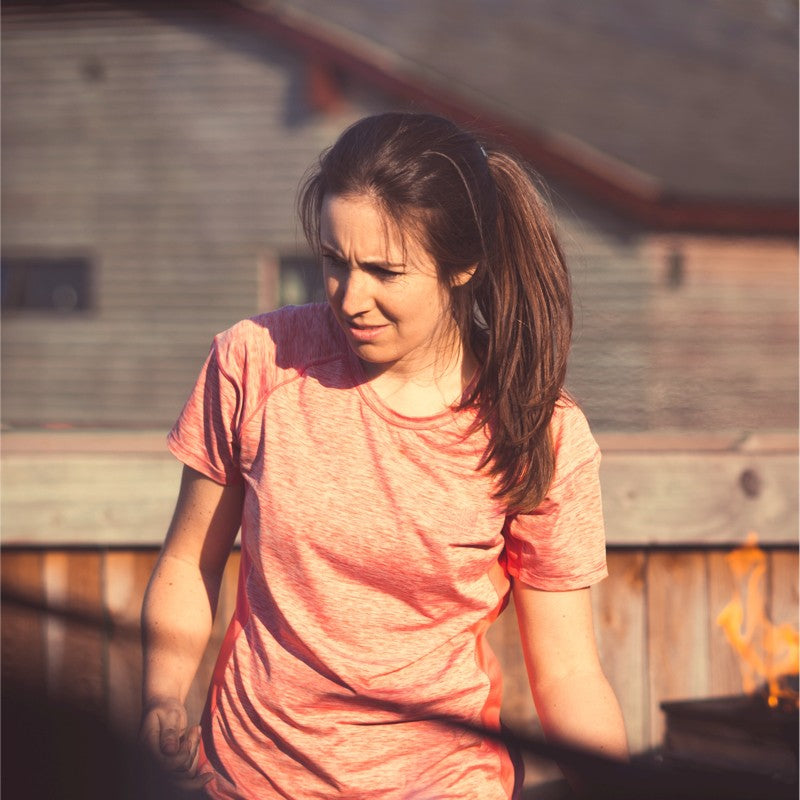 Great photographer! Always manages to capture those natural moments and the UK landscape at its best!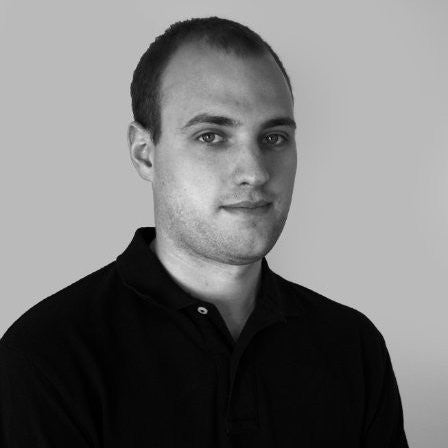 Having worked with Phil on a regular basis for a mutual client, I have been consistently impressed with his attention to detail in his photographs. Phil is efficient and very organised in his work and I would recommend him for any form of Landscape, commercial & lifestyle photography.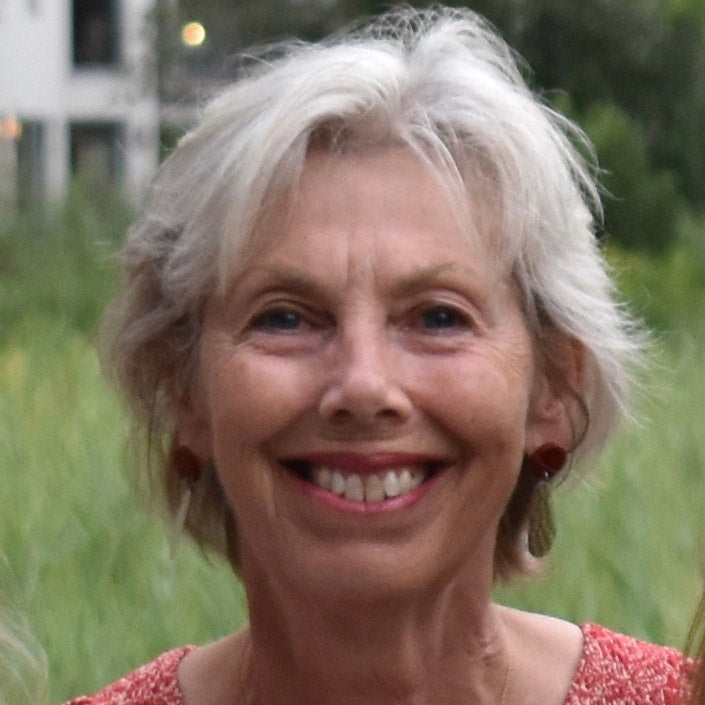 Phil produces wonderful photographs of the Peak District, one of my favourite parts of the country. I am always impressed by the way he captures the light, particularly in the misty early mornings. He has a very creative approach, and it's clear to see his love of the countryside.
A Proud Kase UK Partner
The use of high quality glass filters for landscape photography is quite simply game changing and will improve your resulting images. I am happy to talk filters and help you get started, start a conversation here